Maka
a film by Elia Mouatamid
production 5e6 film (ITA) with Stony Brook University (USA)
ITALY | 70′ | COLOR | DCP | DOCUMENTARY | 2022
Logline Maka is the story of Geneviéve Makaping an anthropologist who immigrated from Cameroon to Italy, but it is also a bit of our story. It tells us in many different languages ​​about multiple identities and affiliations, it makes us understand what it feels like to be black in a white society, it makes us travel to faraway places. He talks about us and talks to us about the "others", but above all he invites us to think about what it would be like if the "others" were us.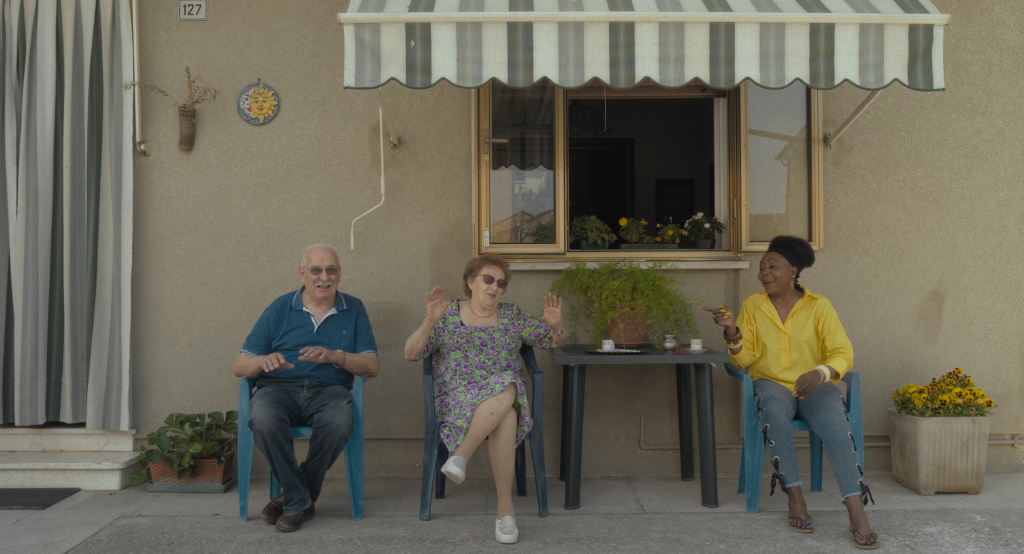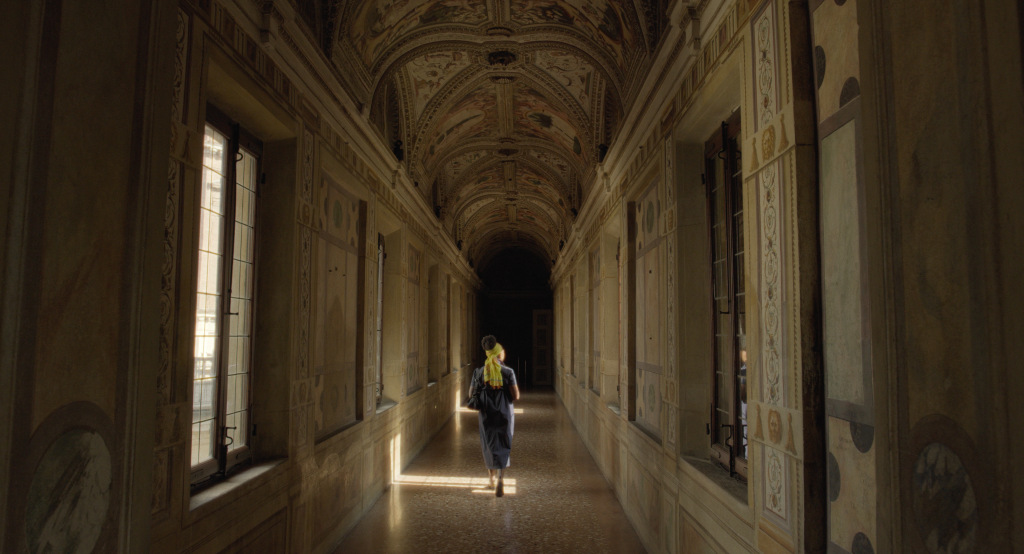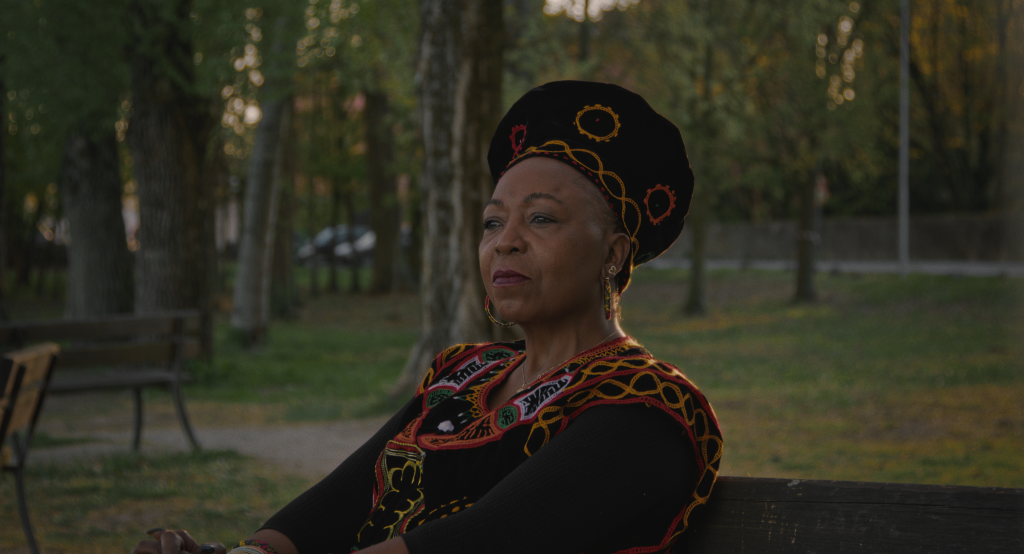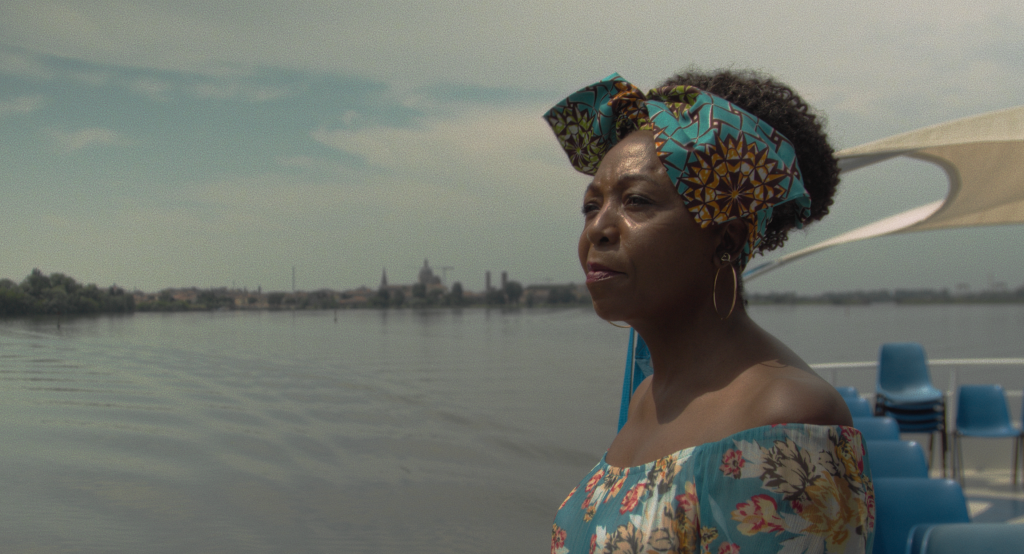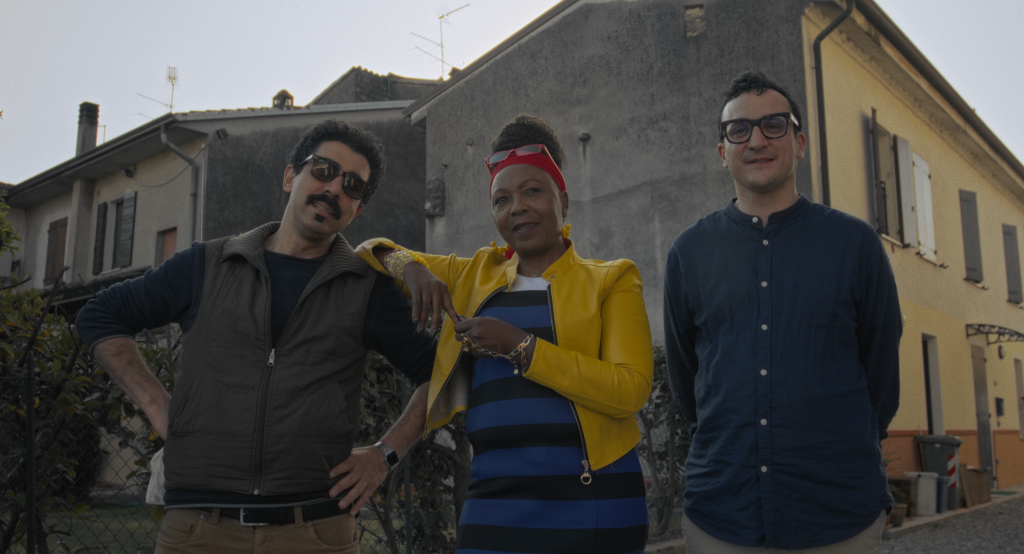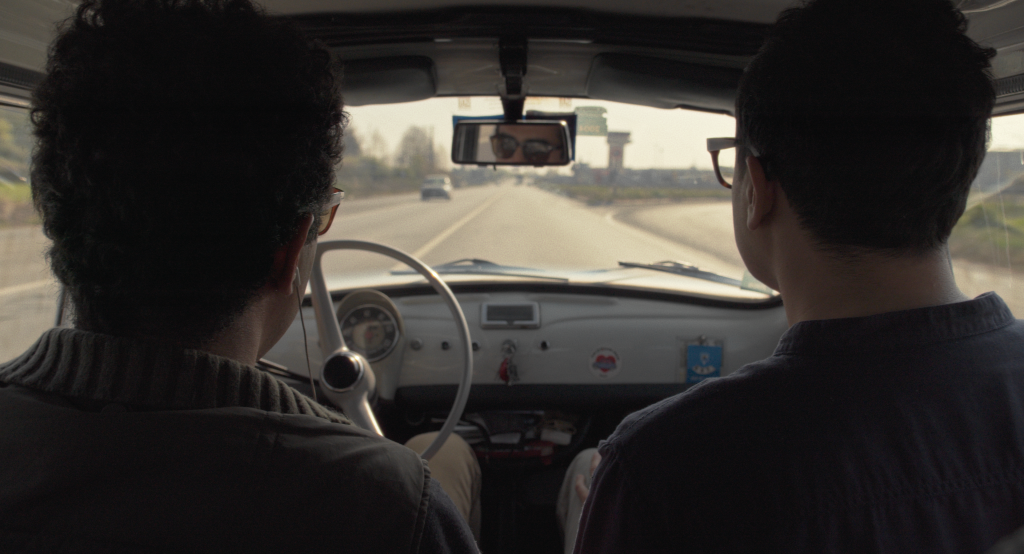 _
with
Geneviève Makaping
written by
Simone Brioni
inspired by
Geneviève Makaping
"Traiettorie di sguardi. E se gli altri foste voi?" (Rubbettino 2022).
"Reversing the Gaze: What if the Other Were You?"
translated by Giovanna Bellesia-Contuzzi and Victoria Offredi Poletto (Rutgers University Press, 2023).
directed by
Elia Moutamid
produced by
Graziano Chiscuzzu
line Producer
Tania Gualeni 
cinematographer
Gianluca Ceresoli
editor
Irene Breda
music composer
Piernicola Di Muro
sound
Gabriele Cardullo