An italian youth
Une Jeunesse italienne
a film by Mathieu Volpe
production Supermouche (FRA) and Replica (BEL) in co-production with 5e6 film (ITA)
DOCUMENTARY | 84′ | COLOR | DCP | 2022 | COMING SOON!
Synopsis
15 years ago, the Denne family left Burkina Faso for Italy. This film paints a portrait of the second generation of Dennes ; of Sokuro, his sister Falira and their little brother Nassir, at a crucial moment in the family's history. A portrait of a youth struggling to find its place in the world. The deracinated heirs born to a diaspora.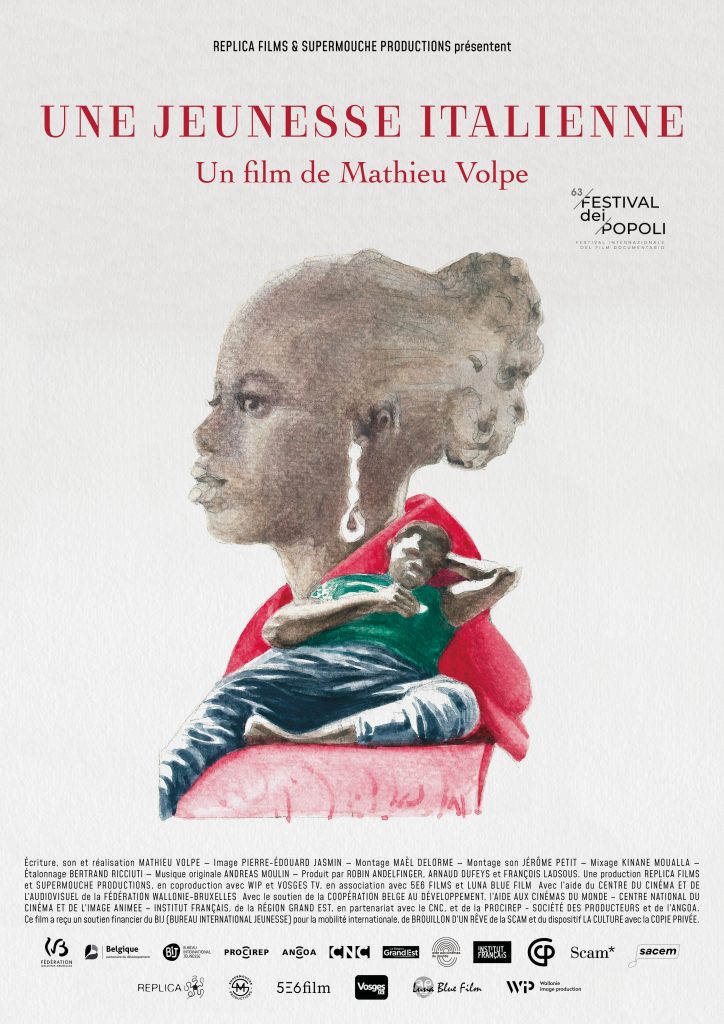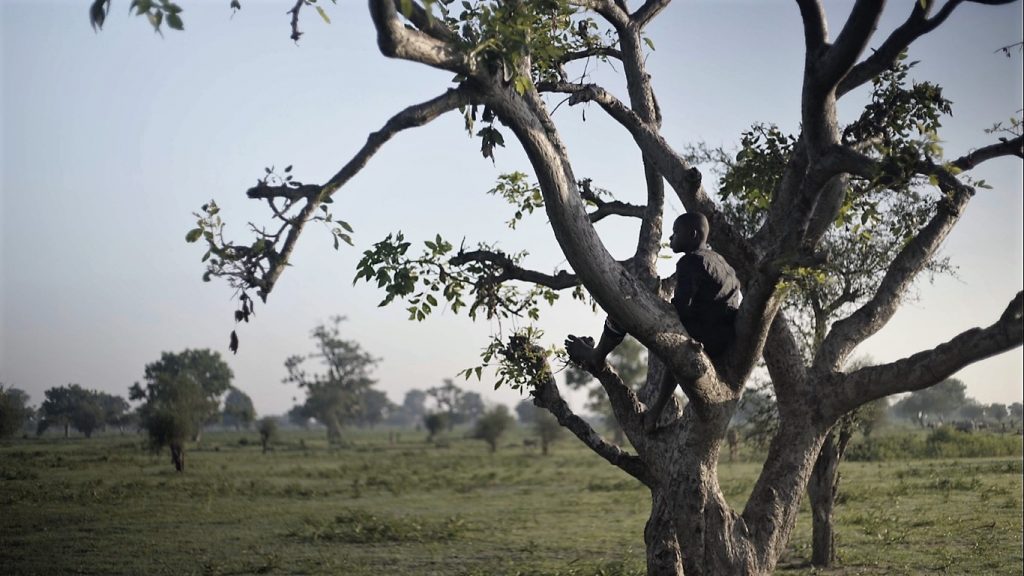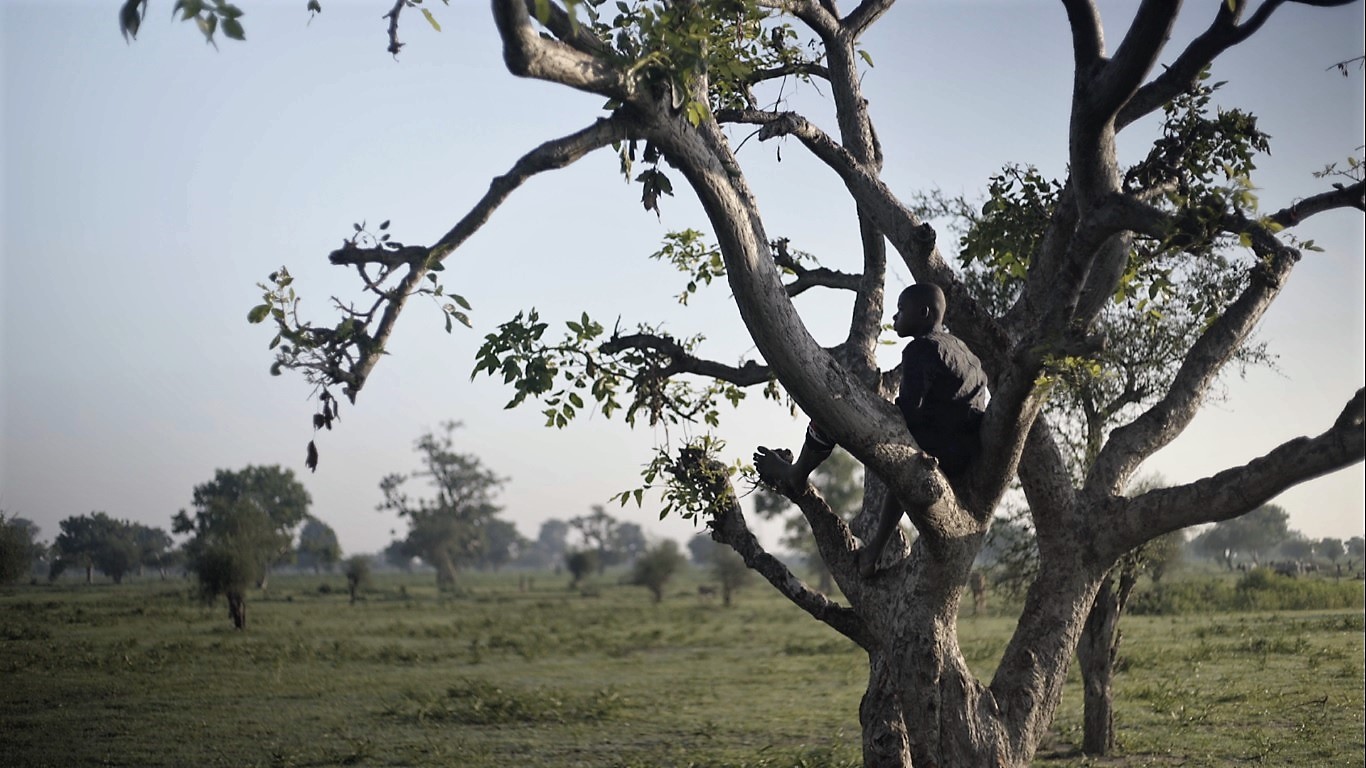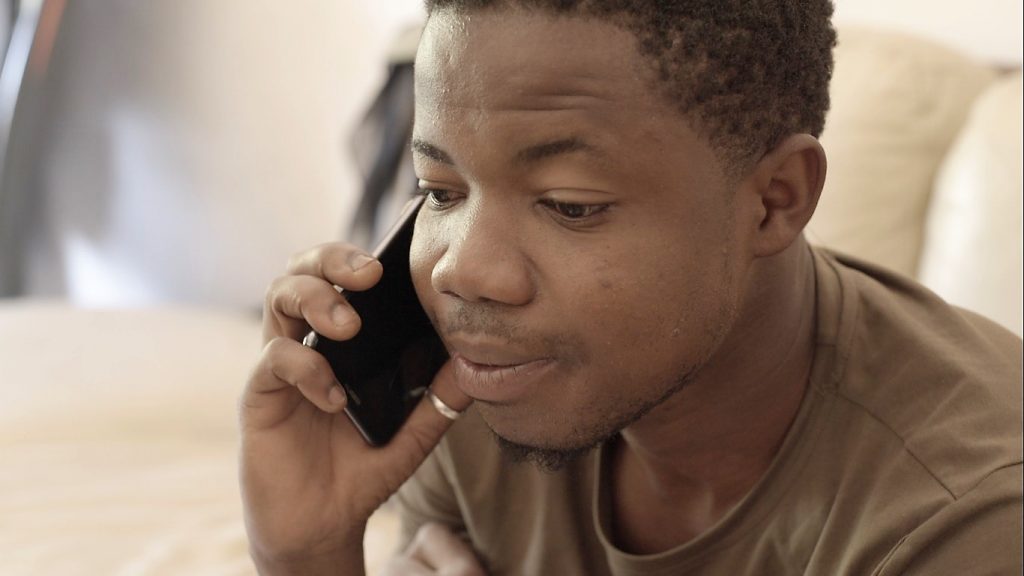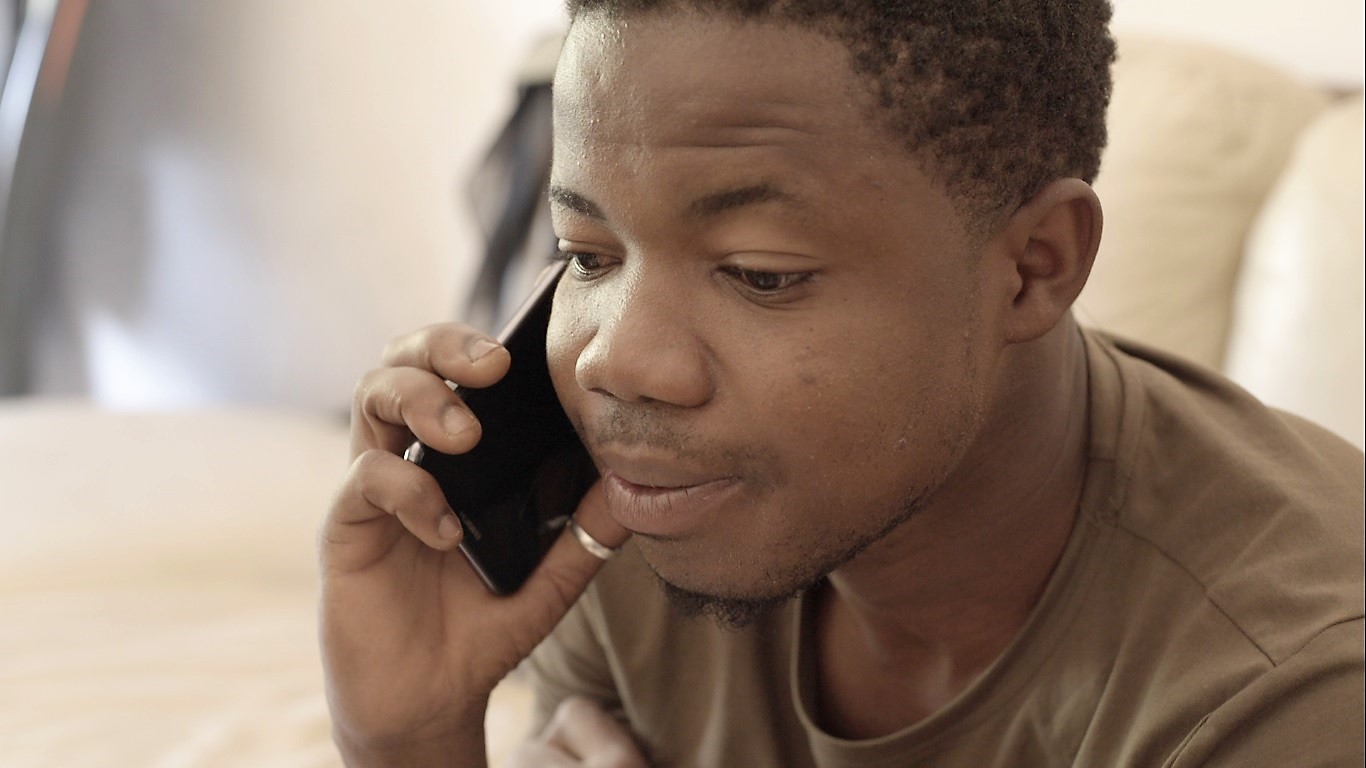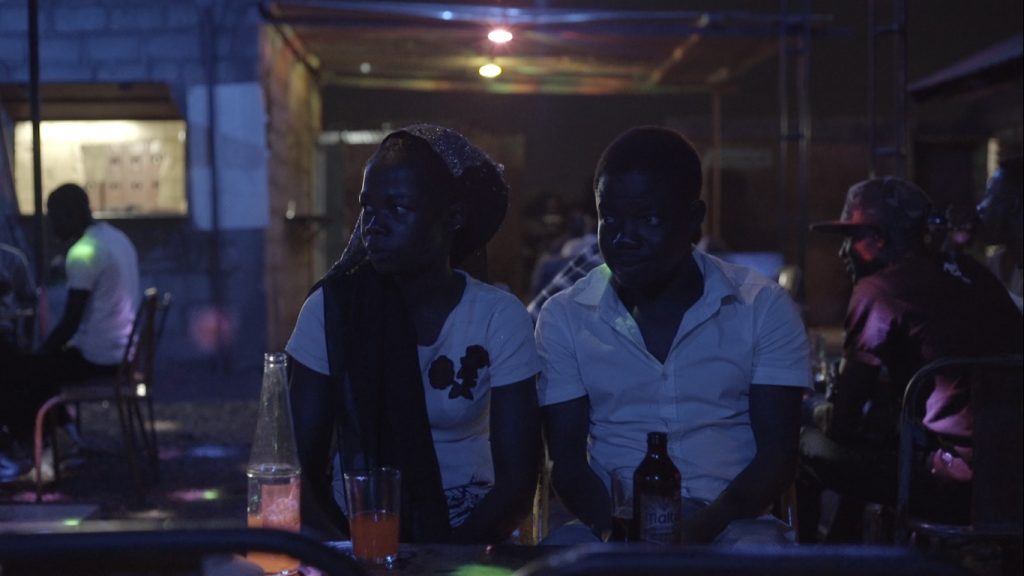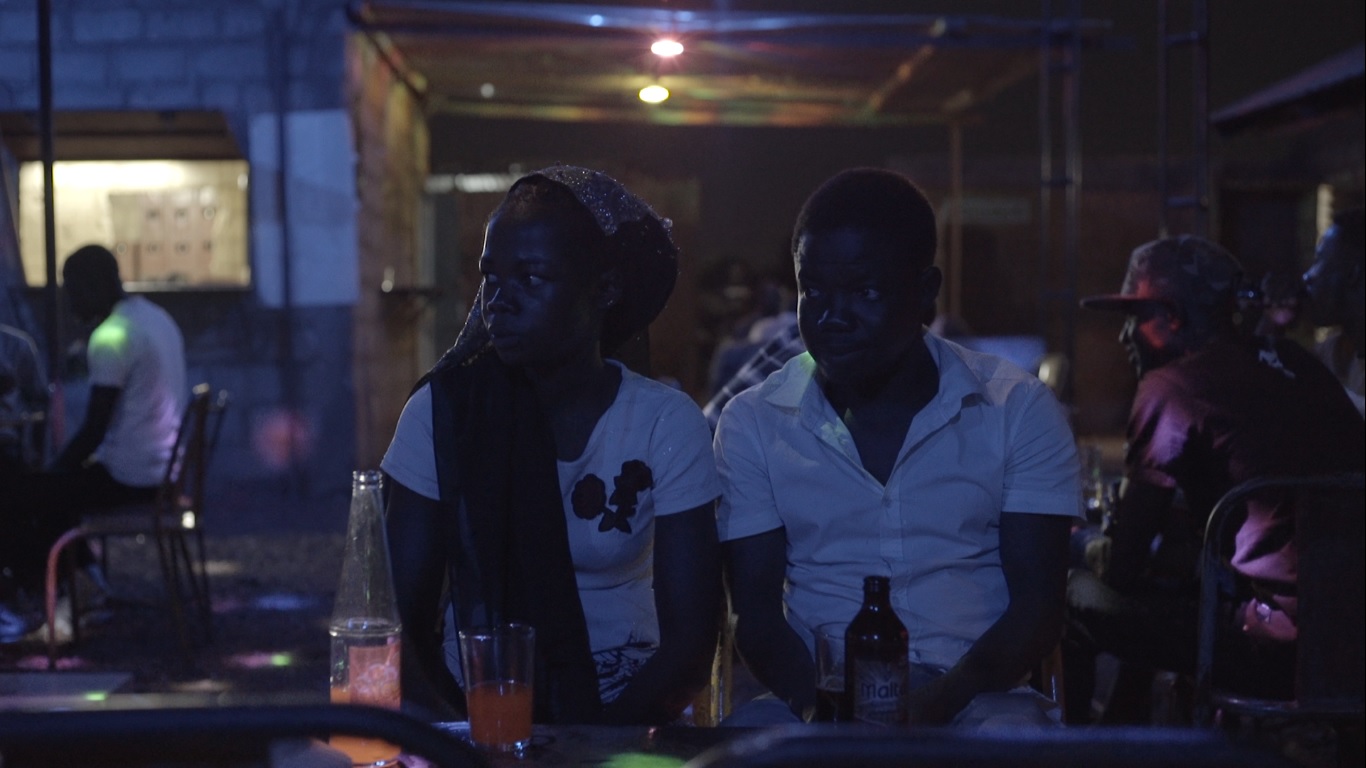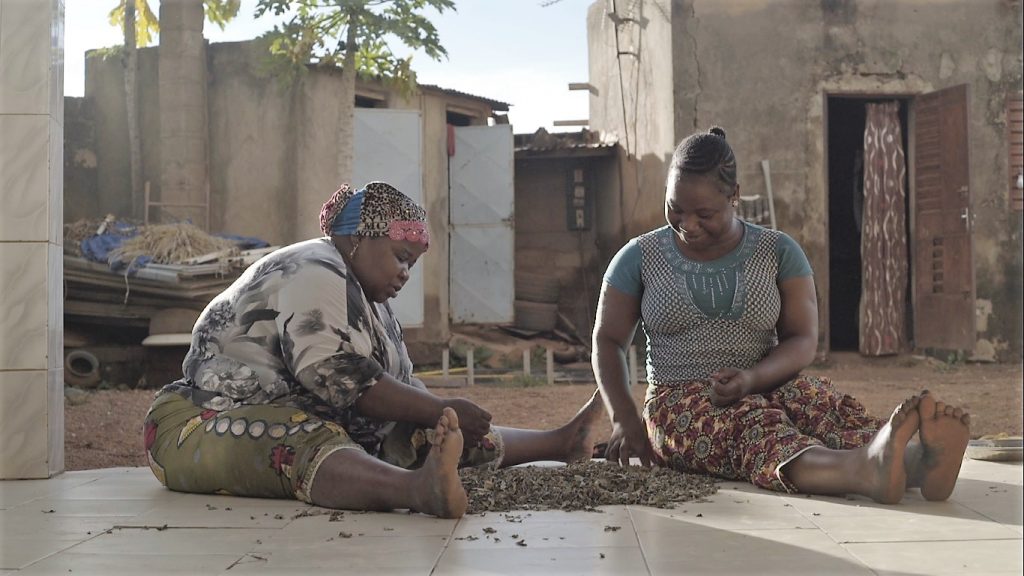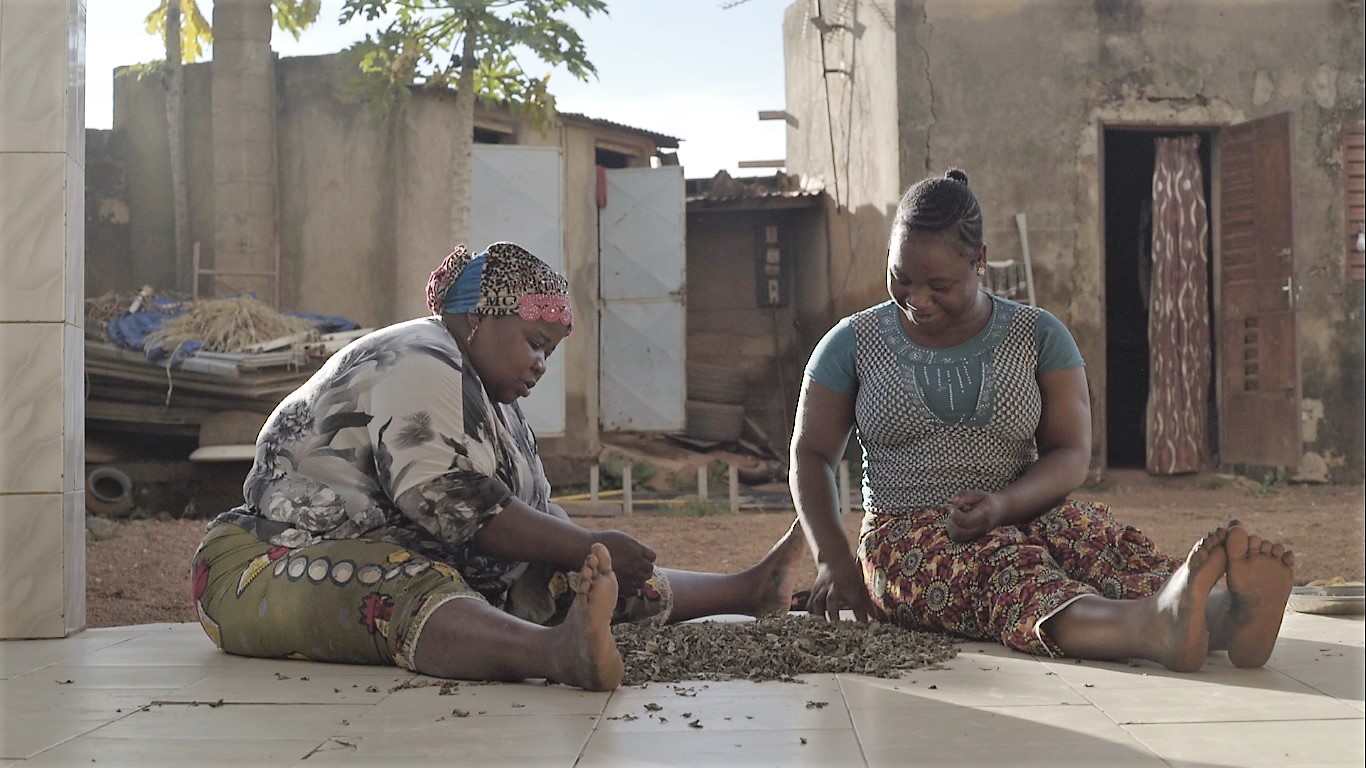 _
Festivals
63° Festival dei Popoli
In competition