Zio Palmiro
a film by Luca Sorgato
production 5e6 film (ITA)
SHORTFILM | 15′ | BLACK&WHITE | SUPER16 | 2022 | COMING SOON!
Logline
A man tries in vain to get the good numbers to play from an old deceased uncle named Palmiro. Failure is certain, fortune cannot be obtained or given away.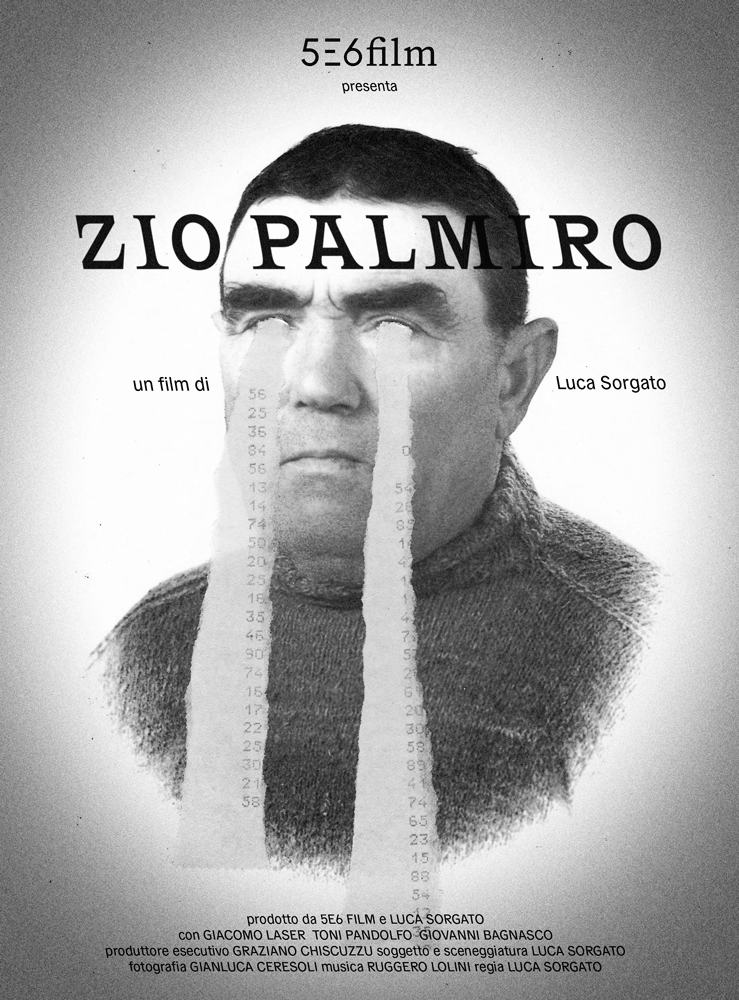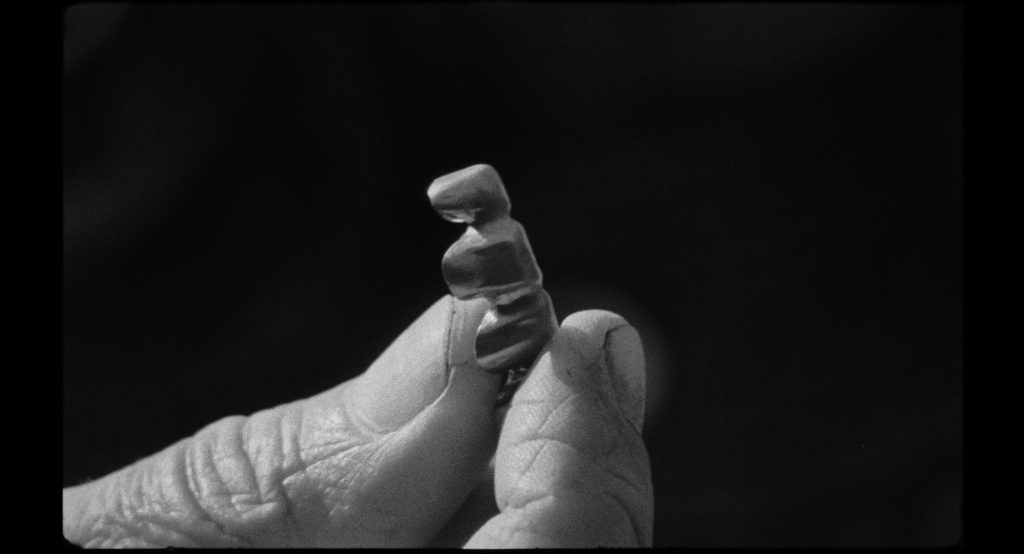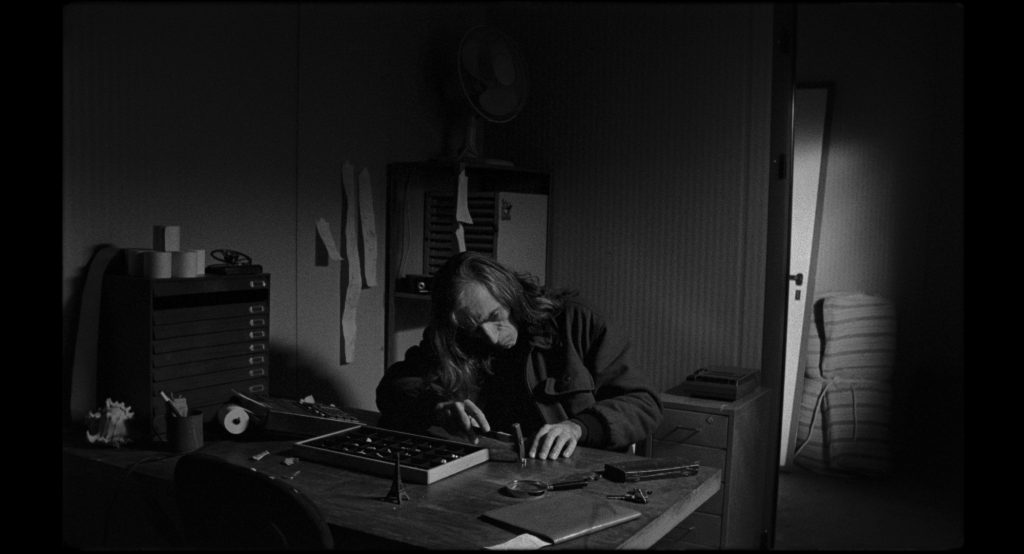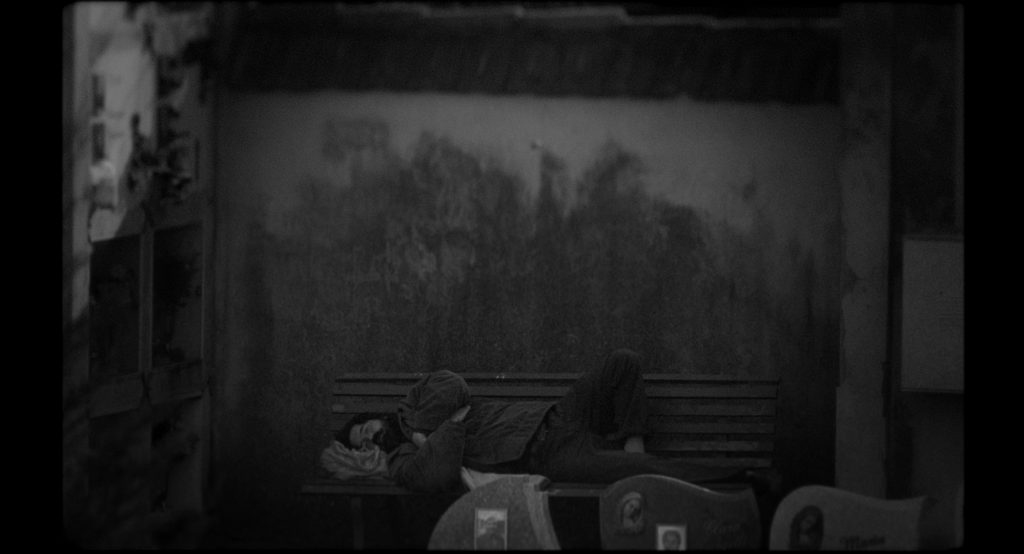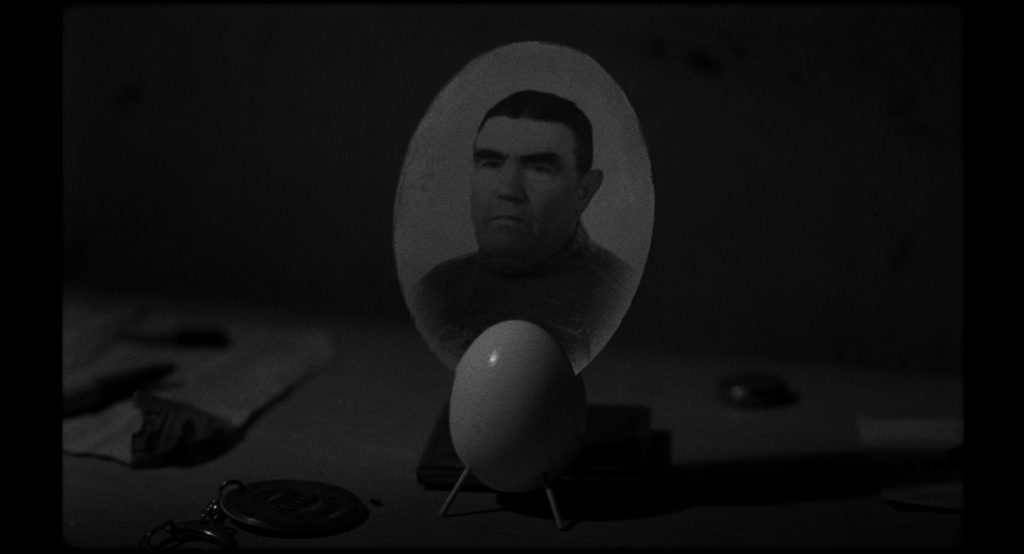 _
with Giacomo Laser, Toni Pandolfo and Giovanni Bagnasco
written and directed by Luca Sorgato
produced by 5e6 film and Luca Sorgato
executive producer Graziano Chiscuzzu and Gianluca Ceresoli
line Producer Tania Gualeni 
cinematographer Gianluca Ceresoli
editor Luca Sorgato
sound Lorenzo D'Anniballe 
sound designer Alessandro Fusaroli and Davide Favargiotti